Yamuna 2 release now selling
Sep 2021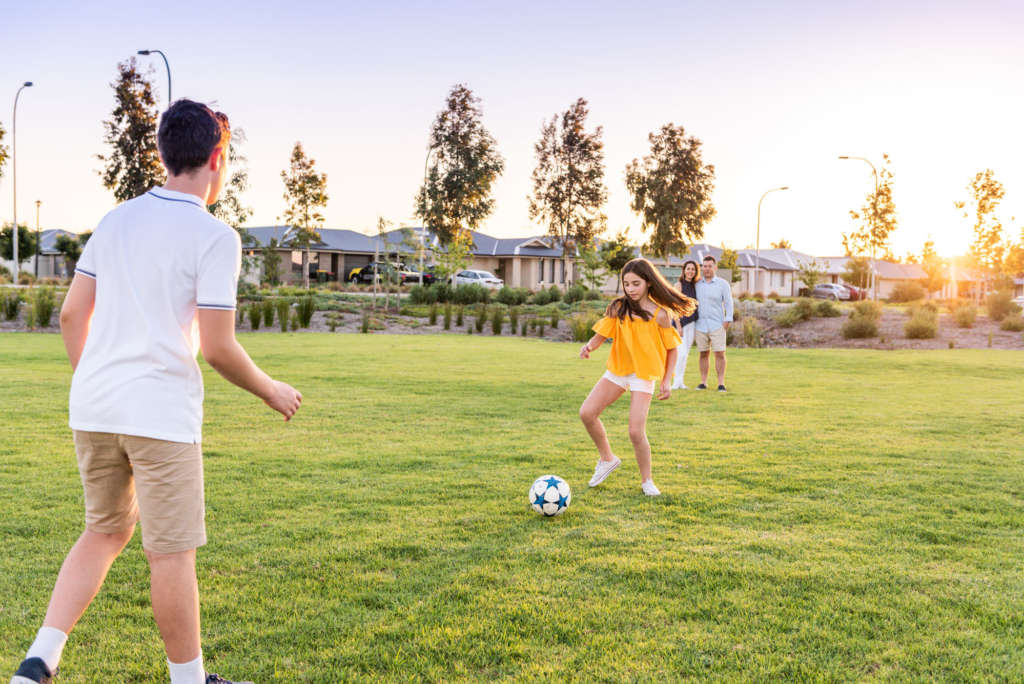 23 brand new allotments are now selling at Almond Grove!
The Yamuna 2 release is your last opportunity to join the thriving community at Almond Grove, Munno Para. There is something to suit everyone with lots ranging in size from 270m² to 730m² and prices start at just $130,000!
Almond Grove is the perfect home base for the next phase of your life.
Click here to view allotments.
For more information or if you have any questions about the development, contact Rob Brereton on 0412 738 017 or robb@fairland.com.au.